Details
Producers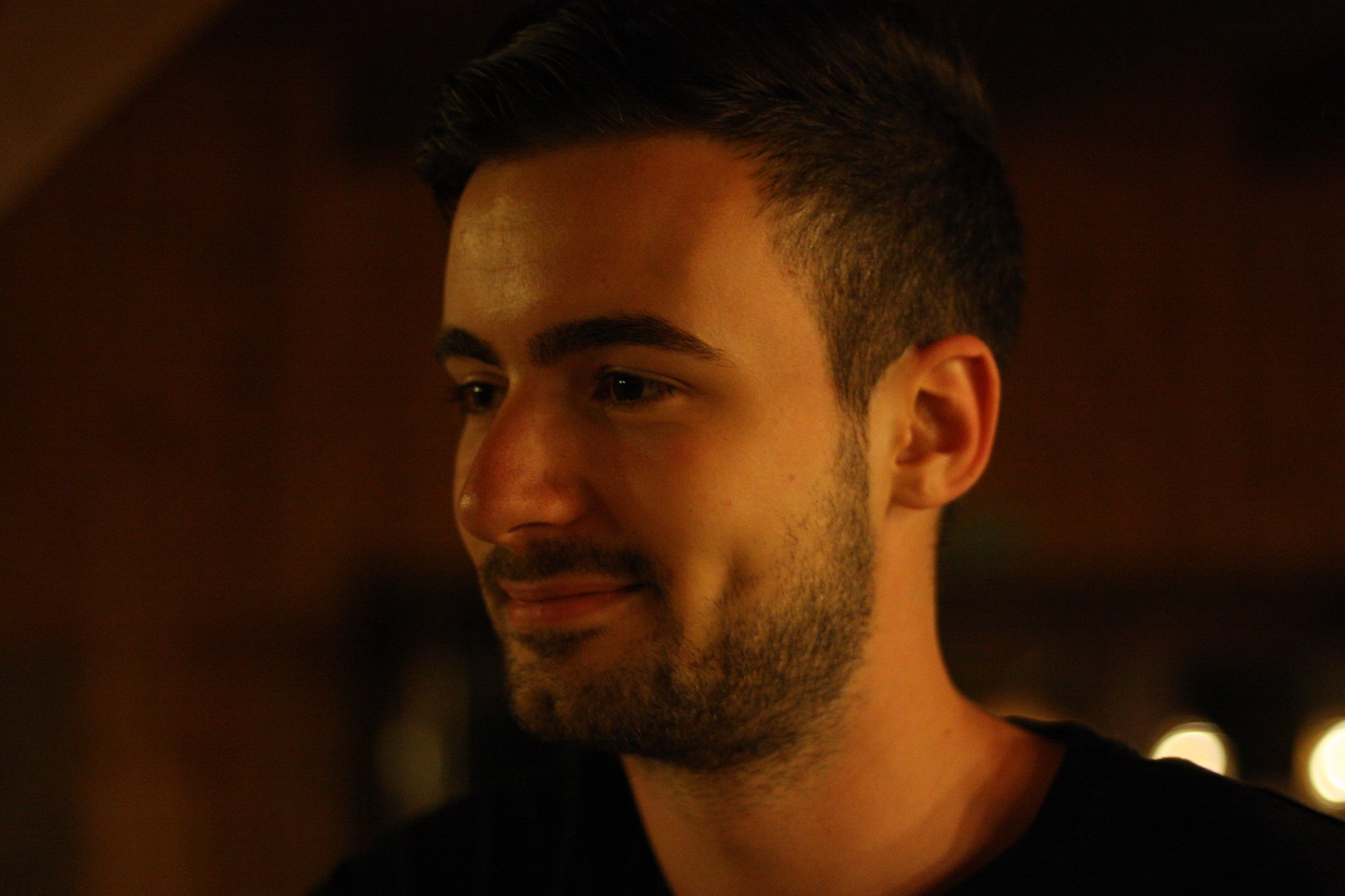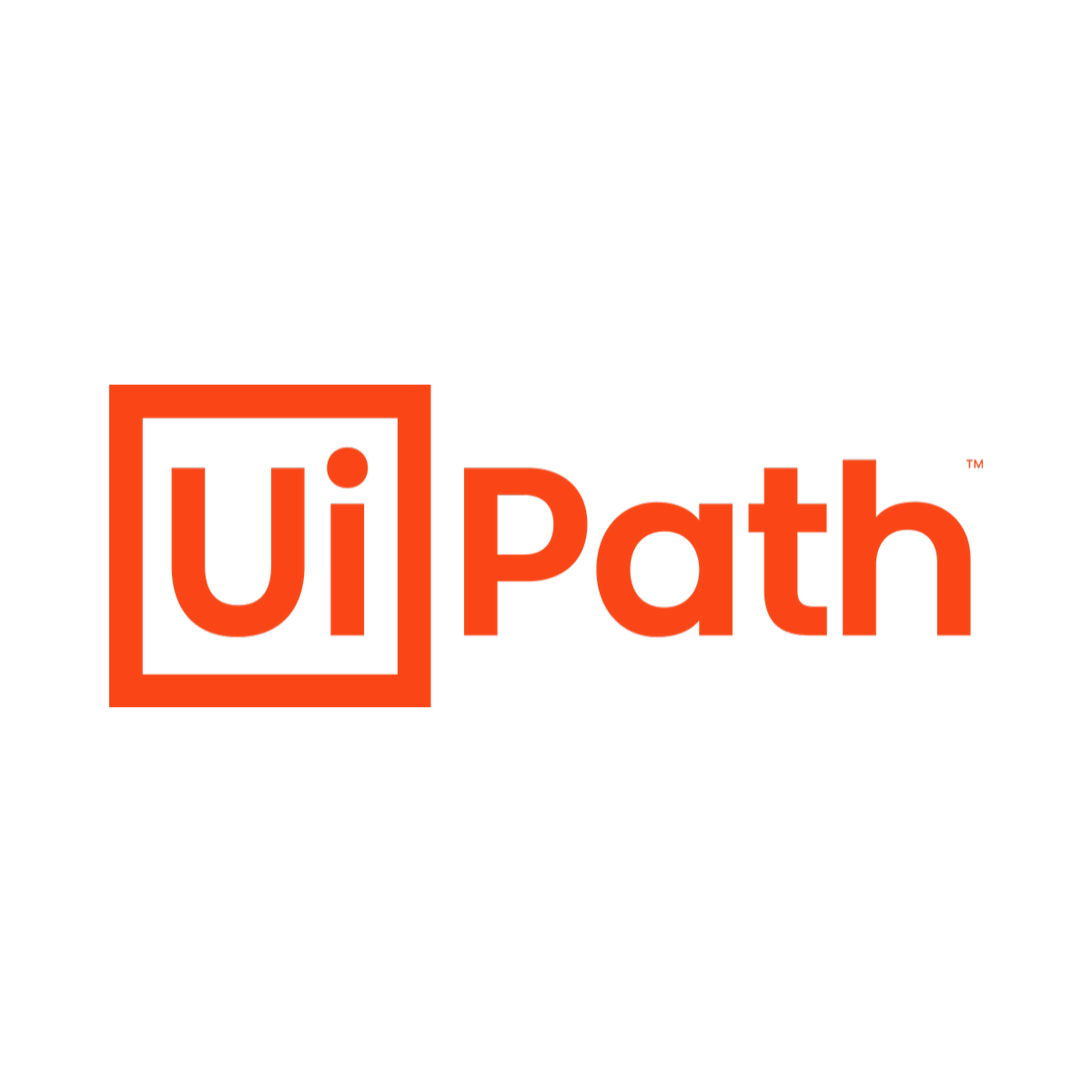 Benefits
Interact easier with your processes using voice commands.
In the video example, you can see how you can use UiPath and Speech to Text to search and book tickets for your flights.

Compatibility
Developed using Uipath Studio 2018.2.3

Dependencies
Google.Api.Gax [2.4.0,)
Google.Api.Gax.Grpc [2.4.0,)
Google.Apis [1.34.0,)
Google.Apis.Auth [1.34.0,)
Google.Apis.Speech.v1beta1 [1.34.0.1246,)
Google.Cloud.Speech.V1 [1.0.1,)
Google.Protobuf [3.5.1,)
Grpc.Core [1.12.0,)
JH.Google.Cloud.TextToSpeech.V1 [1.0.2,)
NAudio [1.9.0,)
System.Interactive.Async [3.2.0,)
System.Net.Http [4.3.1,)

Resources
- UiPath_Go_User_Guide_updated.docx
Licensing
By clicking download you agree to the following license.