Details
Producers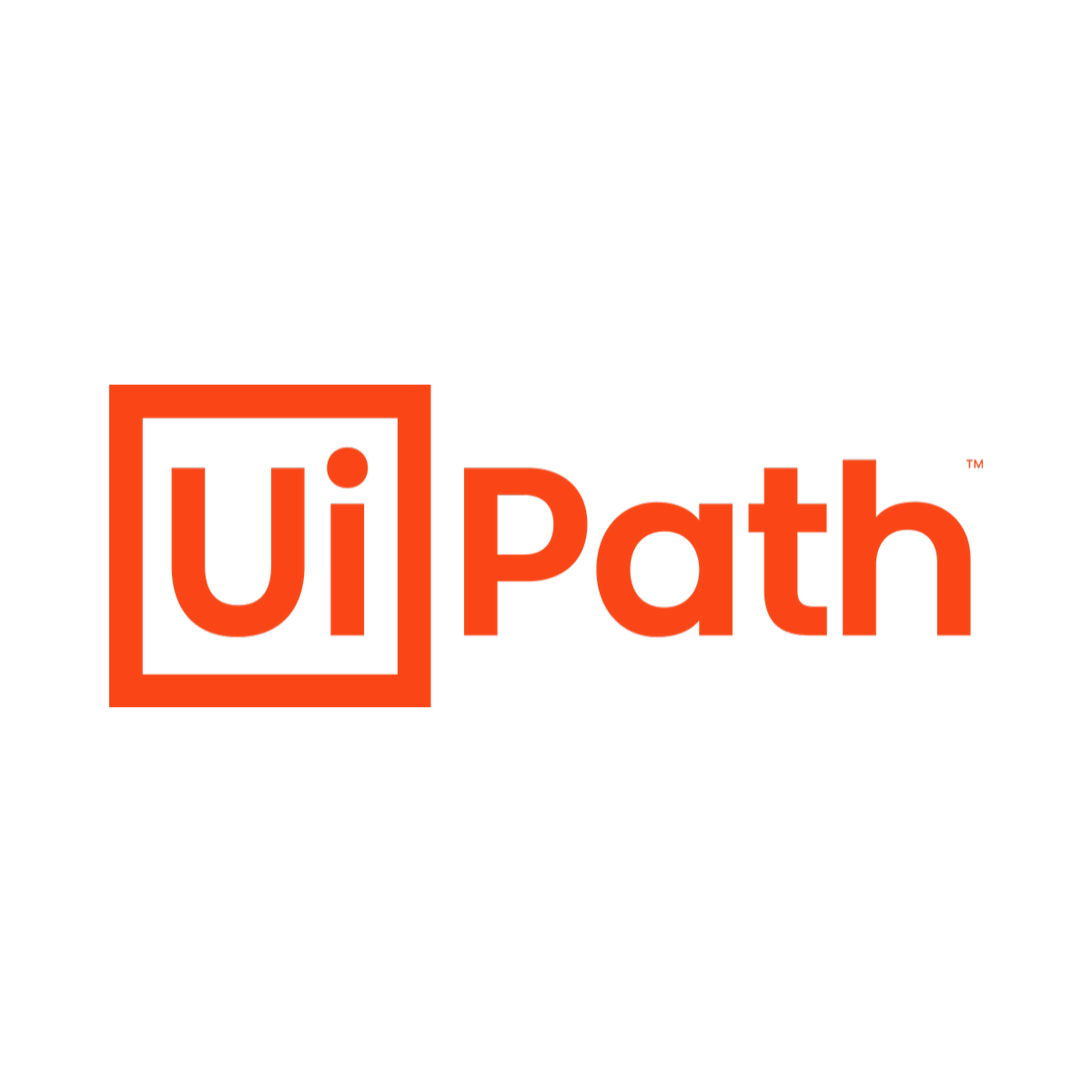 Benefits
Already configured for processes where the input data is taken from an Excel or CSV file.
Same structure as the Robotic Enterprise Framework template included in UiPath Studio.
Status file is created and linked with the input data.


Compatibility
Developed in UiPath Studio 2018.3.2.

Dependencies
Mandatory:
UiPath.System.Activities >= 18.3.6897.22524
UiPath.Excel.Activities >= 2.4.6884.25683
UiPath.Credentials.Activities >= 1.1.6479.13204
Optional (can be removed if not used):
UiPath.UIAutomation.Activities >= 18.3.6897.22543
UiPath.Mail.Activities >= 1.2.6863.29868

Licensing
By clicking download you agree to the following license.