Details
Producers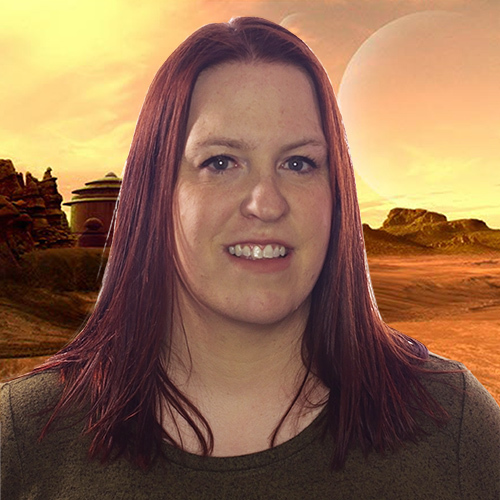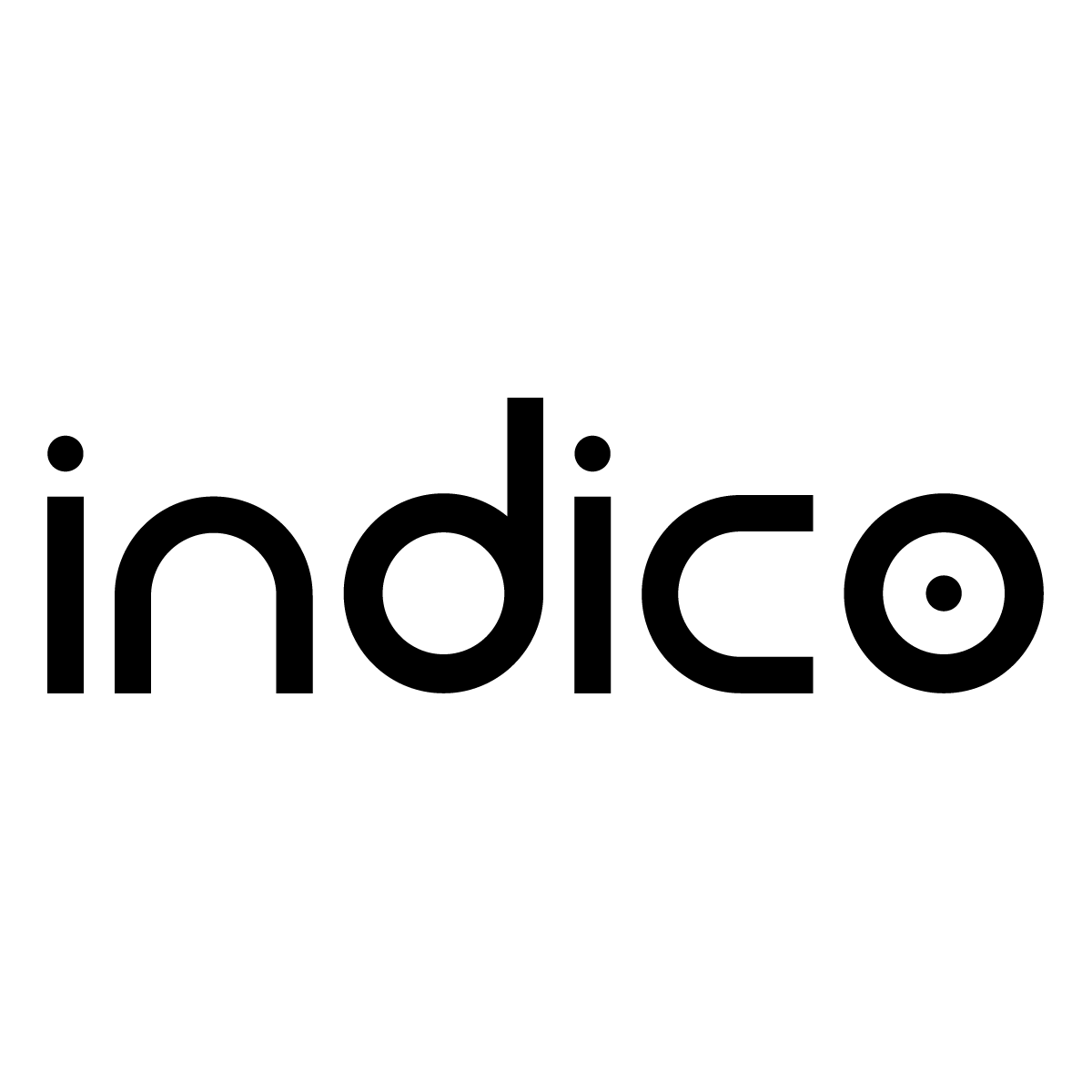 Benefits
This component allows users to utilize machine learning models built with either the Indico platform or directly through the APIs in their workflows. Users can create and use custom models for classifying and extracting meaning from their data.

Compatibility
UiPath 2019.6+

Dependencies
Newtonsoft Json 12.0.2

Licensing
By clicking download you agree to the following license.