Details
Producers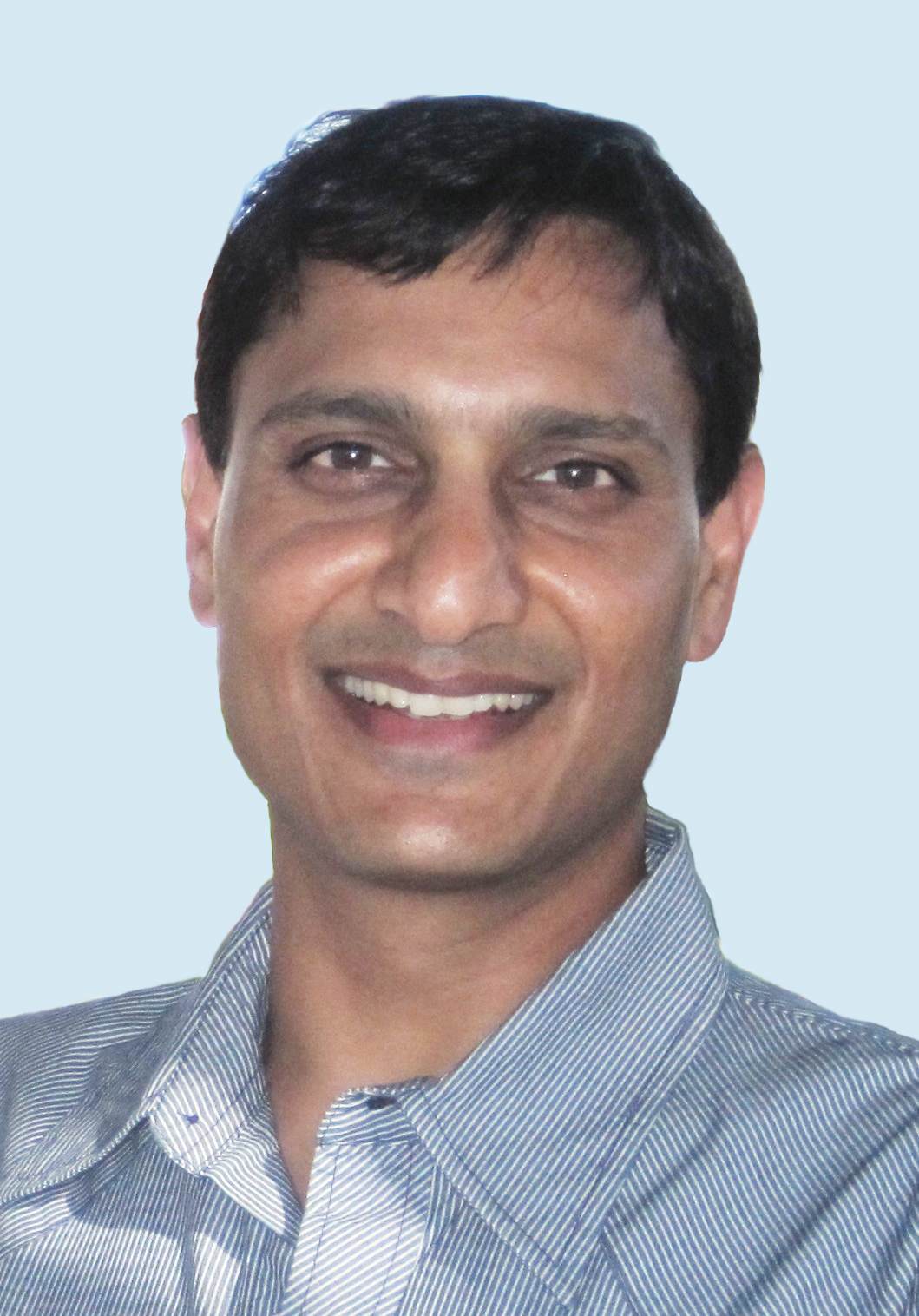 Benefits
• User can easily perform and manage their operations via bot instead of app or website.
• Automates single/bulk creation, updating, deletion of many operations using CSV/Excel file, or JSON Array input.
• Offloads high volume, repetitive tasks from day-to-day work.
• Speeds up the execution of data entry through automation available 24/7.
Compatibility
UiPath Studio v2020.4
Dependencies
Newtonsoft.Json >= 12.0.3
TimeZoneConverter >= 3.2.0
Microsoft.Office.Interop.Excel >= 15.0.4795.1000
Resources
- Eventbrite_AppPerfect_User_Manual_V1.0.0.pdf