Details
Producers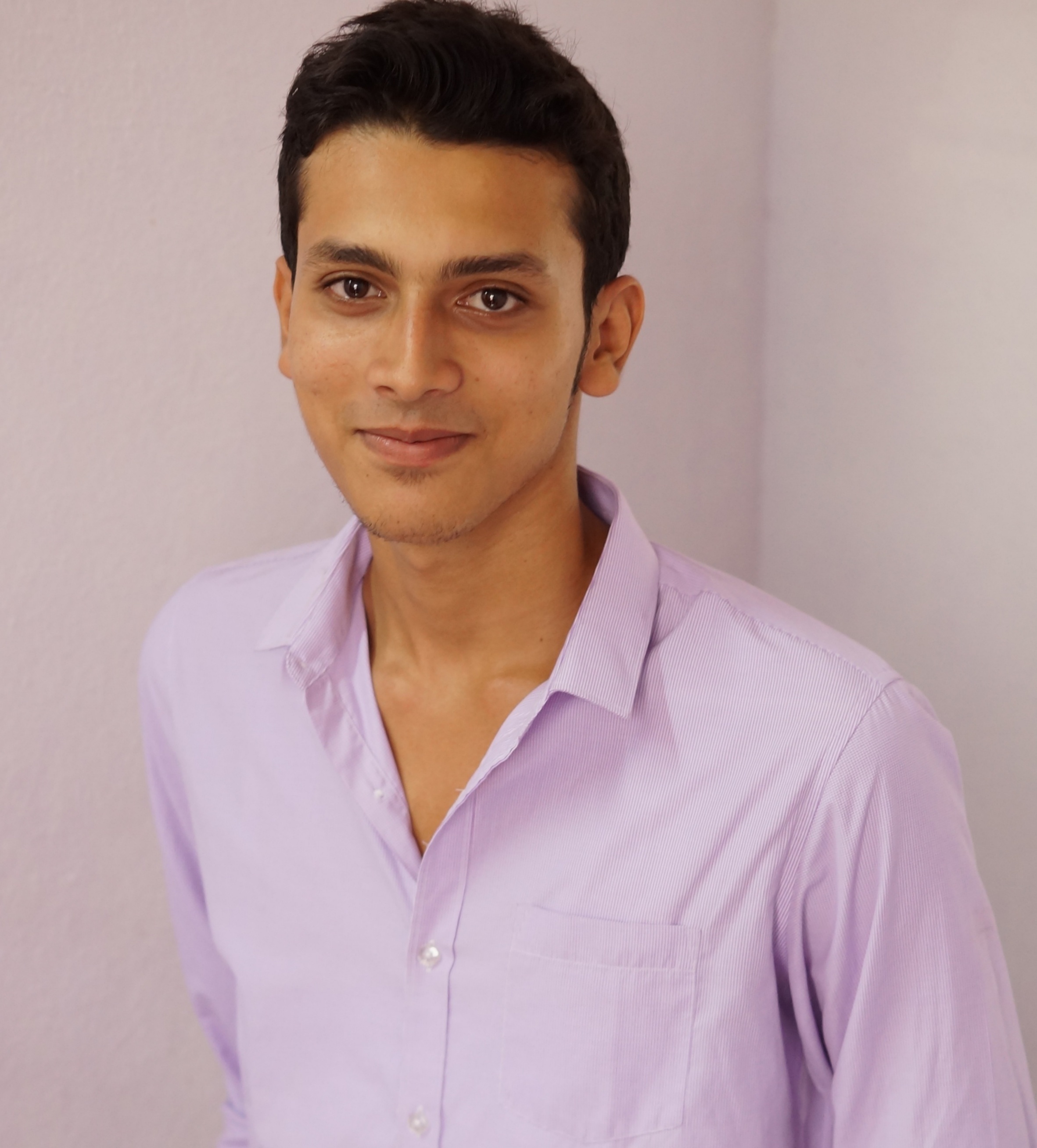 Benefits
This component can be used to encode or decode the URL.
The encoded/decoded URL can be stored in a variable and can be used in the automation projects according to the requirement.
Compatibility
Component tested with UiPath version 2019.10.4
Activity created with .NET framework 4.6.1
Dependencies
No external dependencies.

Licensing
By clicking download you agree to the following license.