Details
Producers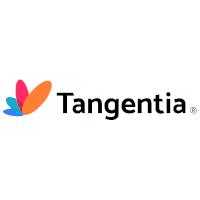 Benefits
Most Companies have an Accounts Payable (AP) process running, wherein they receive multiple invoices from their vendors in various different formats but, their accuracy levels are still far from 100%. These companies already have some EDI Infrastructure in place to exchange structured business documents and if we bring those documents within RPA enabled process, our EDI Connector would help these companies to increase their accuracy significantly, as well as make the processes easily scalable.

Compatibility
UiPath Studio latest versions

Dependencies
Subscription to Tangentia Gateway

Resources
- TangentiaUserGuide.pdf
Licensing
By clicking download you agree to the following license.