Details
Producers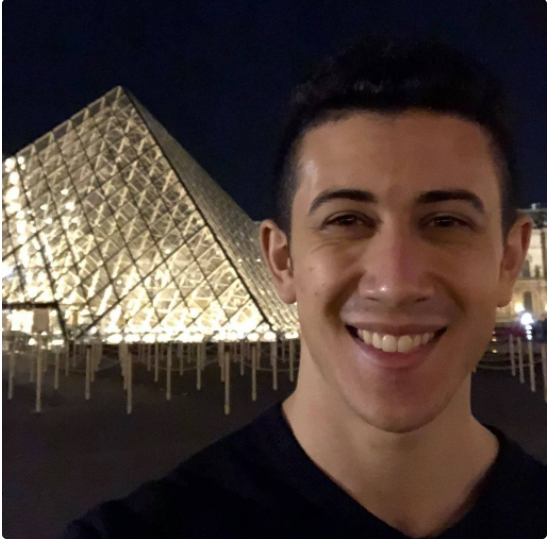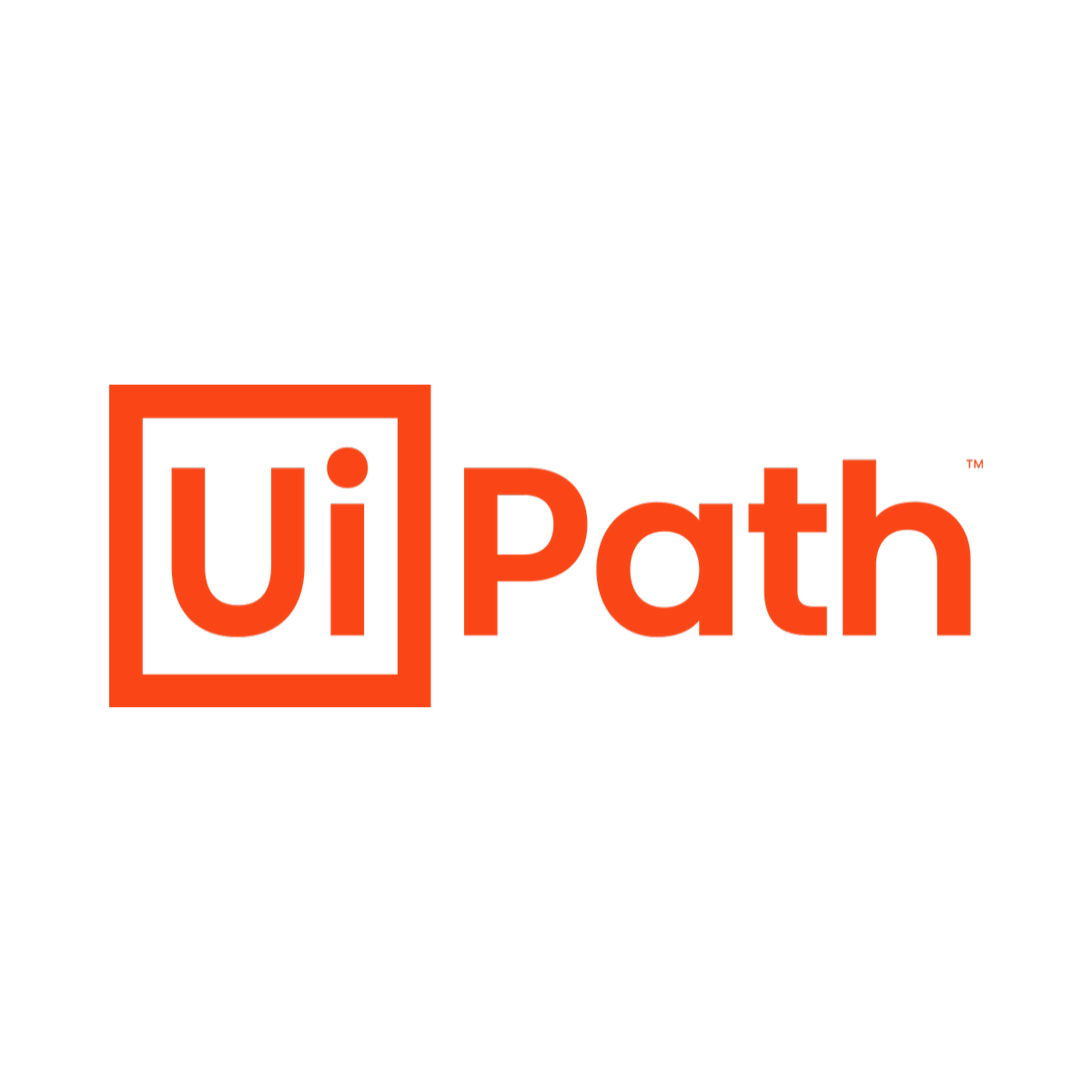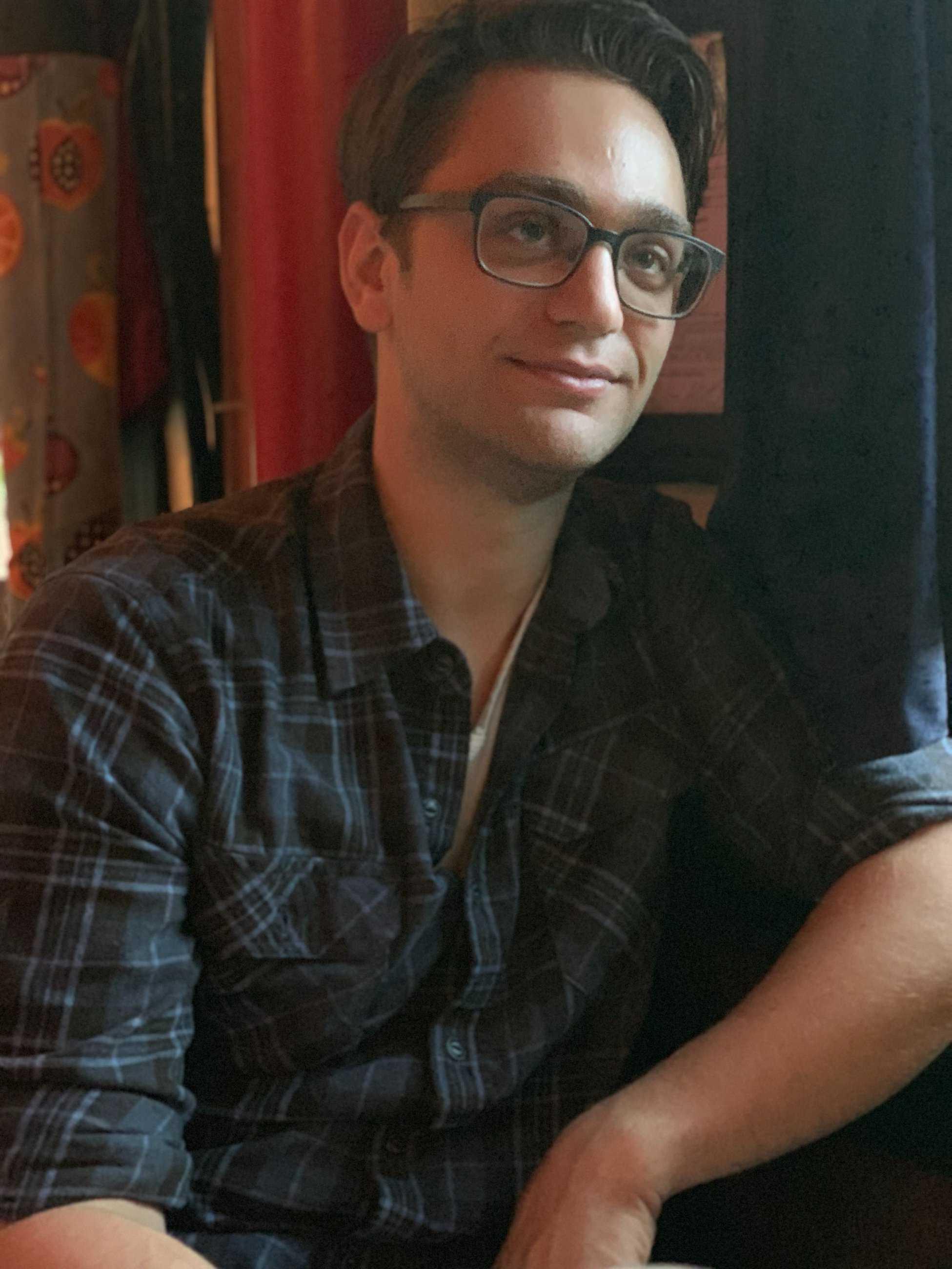 Benefits
Banking - Predict which credit card transactions are most likely fraudulent based on transaction characteristics.
Energy - Predict which locations will produce the most crude oil and raw natural gas at the most efficient cost.
Healthcare - Optimize supply chain delivery processes by predicting which pharmaceutical orders can likely to be consolidated to save on shipping costs.
and many many more!


Compatibility
UiPath Studio 2018.4+

Dependencies
Microsoft.Rest.ClientRuntime >=2.3.18
Newtonsoft.Json >=10.0.3
RestSharp >=106.6.9


Resources
Licensing
By clicking download you agree to the following license.