Details
Producers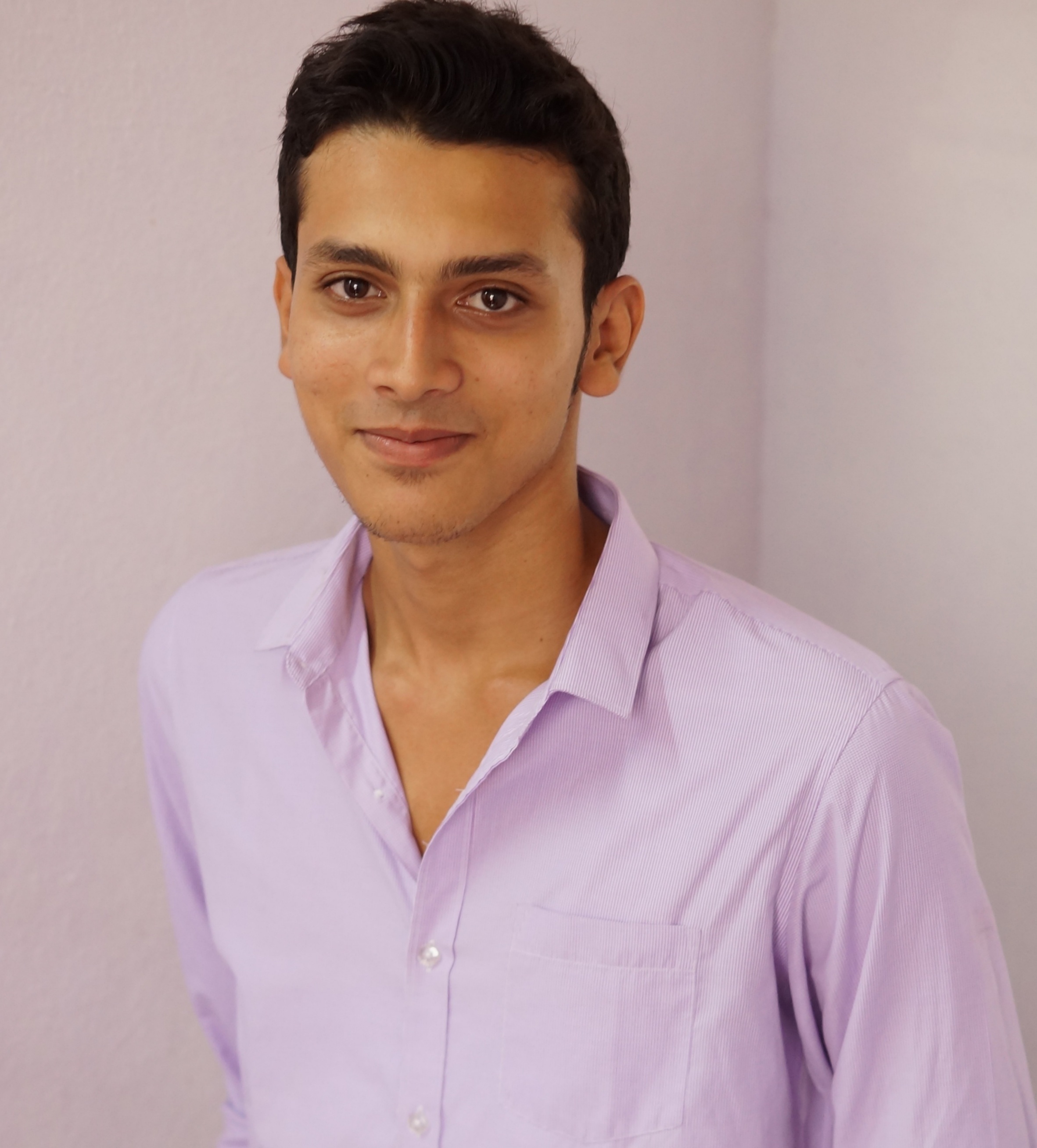 Benefits
The benefit of these activities is that they can be used to execute the windows CMD commands in background without having to open command prompt console in foreground.
These activities are helpful if the output of the commands have to be fetched.The command outputs can be directly fetched as a string, eliminating the need for using screen scraping methods to extract data from CMD console.
These activities can also be used to execute single or multiple commands in the same CMD session.
Compatibility
Compatibility tested with Studio versions 2019 and 2020
Dependencies
Developed with .Net framework 4.6.1
No other external dependencies.

Resources
- Command Prompt Activities.docx
Licensing
By clicking download you agree to the following license.