Details
Producers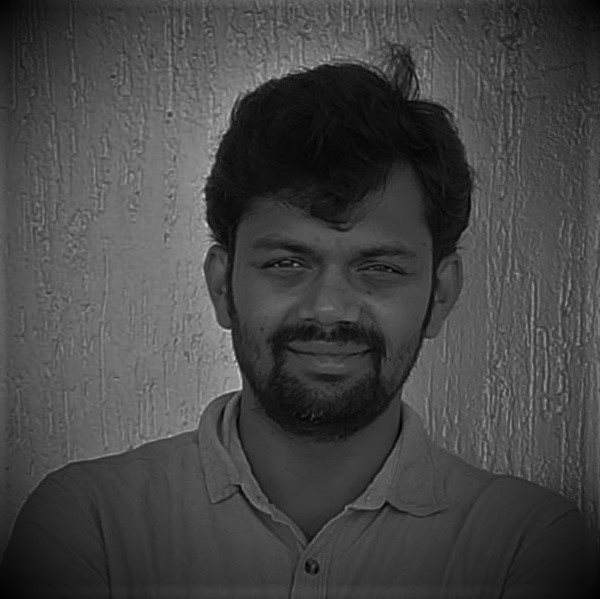 Benefits
Checks if somebody stopped a running process using the Stop option in UL Assistant App . This activity assures a smooth termination of a Process execution since it prevents the sudden interruption of an ongoing process. It also allows the user to configure the workflow for attended bots such that it performs another activities after the stop is triggered.  
Compatibility
UiPath Studio 2018.4.0
Dependencies
UiPath.System.Activities
Resources
- UserGuide.pdf
Licensing
By clicking download you agree to the following license.