Details
Producers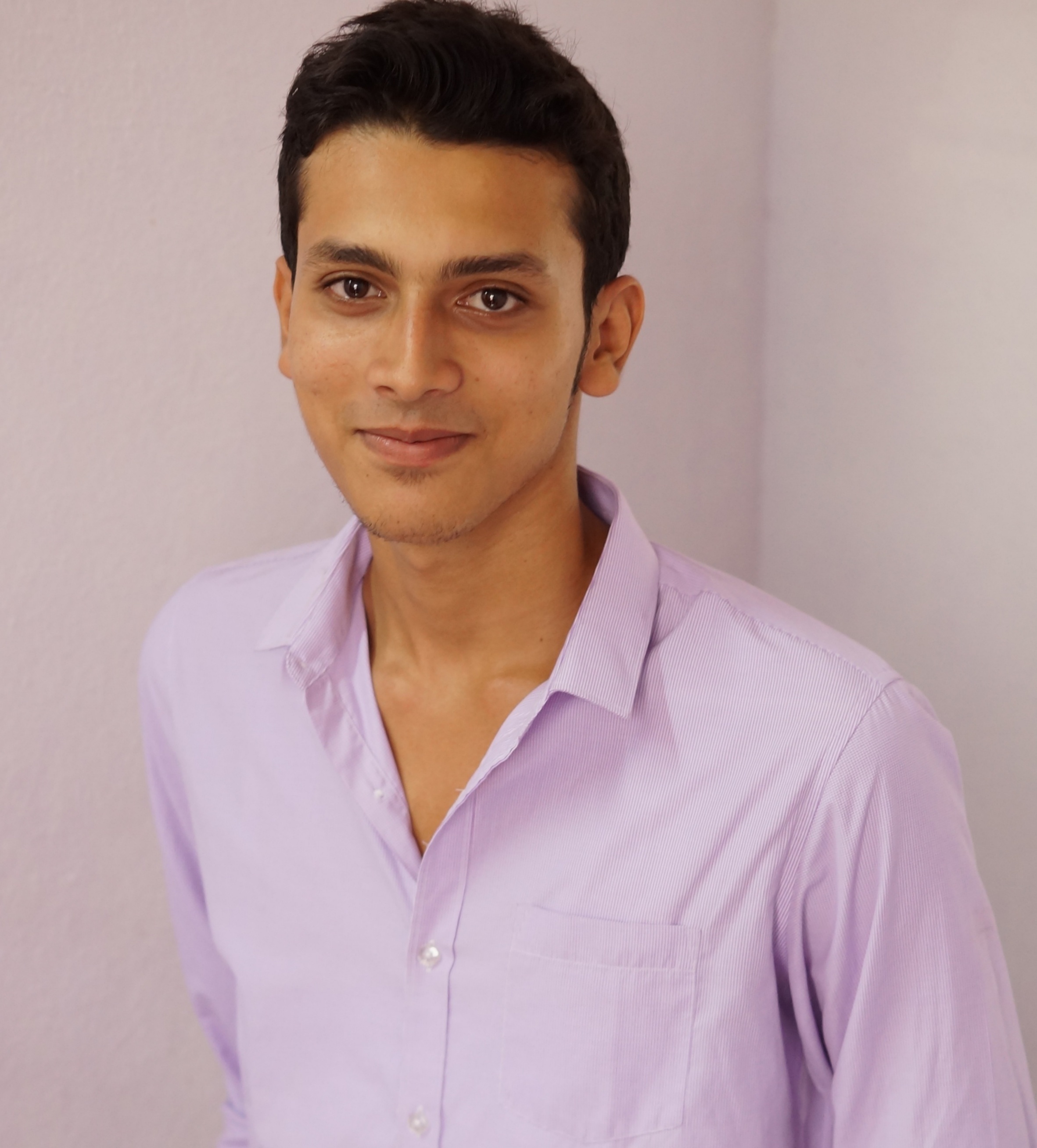 Benefits
Not sure which subdirectory a certain file is present? Just enter the filename and this activity will give you the full path of the file as the output.
Since the activity searches all the sub-directories of the provided search path, the exact file location can be found out by just providing the drive names.

Compatibility
Compatibility tested with UiPath 2020.x.x
Dependencies
Developed with .NET framework 4.6.1
No external dependencies.
Licensing
By clicking download you agree to the following license.