Details
Producers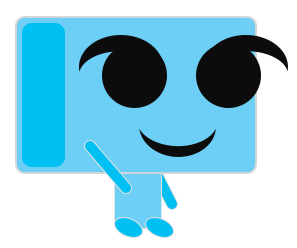 Benefits
Problem: Downloading a large number of resources from a particular web page can be tedious and can take a lot of your time.
Solution: Our solution automates this process for you with one click of a button using your Android phone. The Lazy App frees up your time by downloading files or data from any website extremely fast so you can be more efficient and productive in other things that you care about.

Compatibility
The Lazy App = 3.0
UiPath Studio = 2018.4.0 Enterprise Edition
BalaReva.Externals.Activities = 4.0.3
HtmlAgilityPack = 1.8.12
OpenWebClient = 2.0.1
UiPath.Excel.Activities = 2.5.0
UiPath.Java.Activities = 1.0.6863.33114
UiPath.Mail.Activities = 1.3.0
UiPath.Python.Activities = 1.1.6863.33404
UiPath.System.Activities = 18.4.2
UiPath.UIAutomation.Activities = 18.4.3
UiPath.WebAPI.Activities = 1.3.0
UiPathTeam.GoogleDrive.Activies = 0.9.2
UiPathTeam.XPathWebScrape.Activities = 1.0.1


Dependencies
BalaReva.Externals.Activities
HtmlAgilityPack
OpenWebClient
UiPath.Excel.Activities
UiPath.Java.Activities
UiPath.Mail.Activities
UiPath.Python.Activities
UiPath.System.Activities
UiPath.UIAutomation.Activities
UiPath.WebAPI.Activities
UiPathTeam.GoogleDrive.Activies
UiPathTeam.XPathWebScrape.Activities


Licensing
By clicking download you agree to the following license.