Details
Producers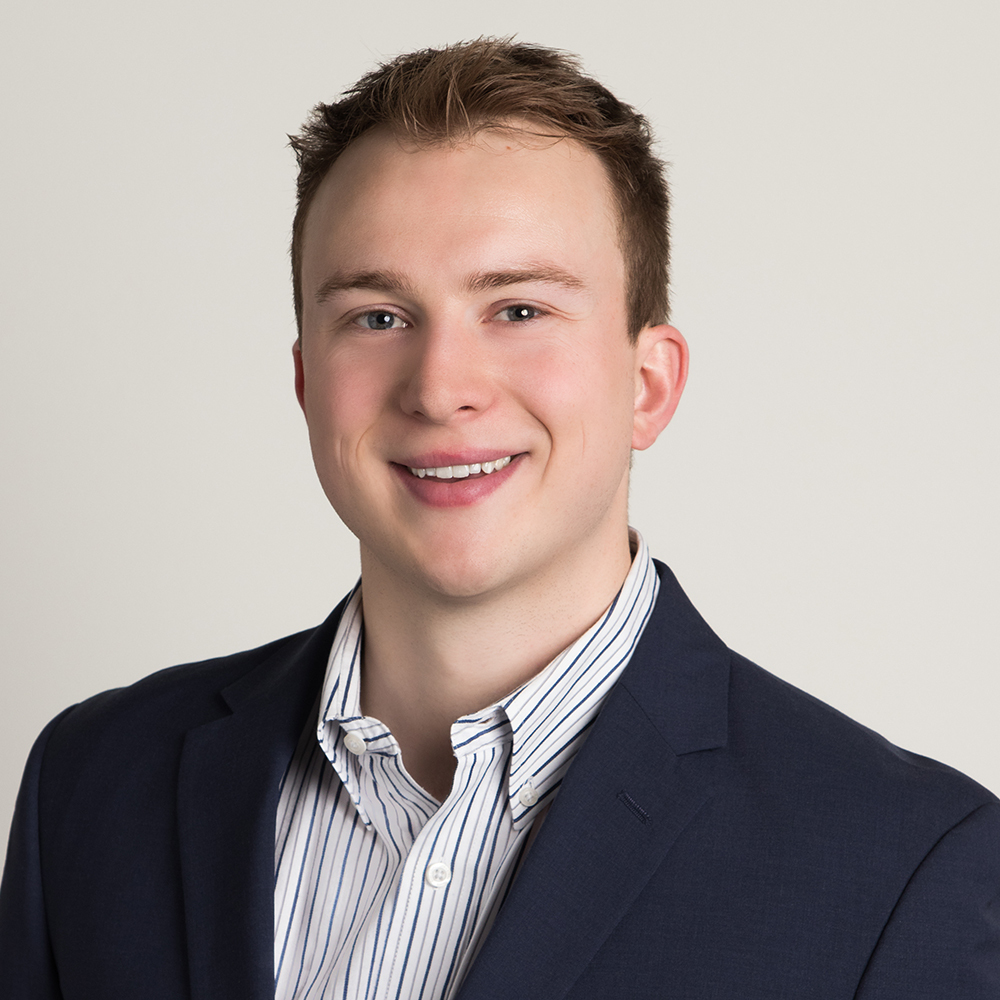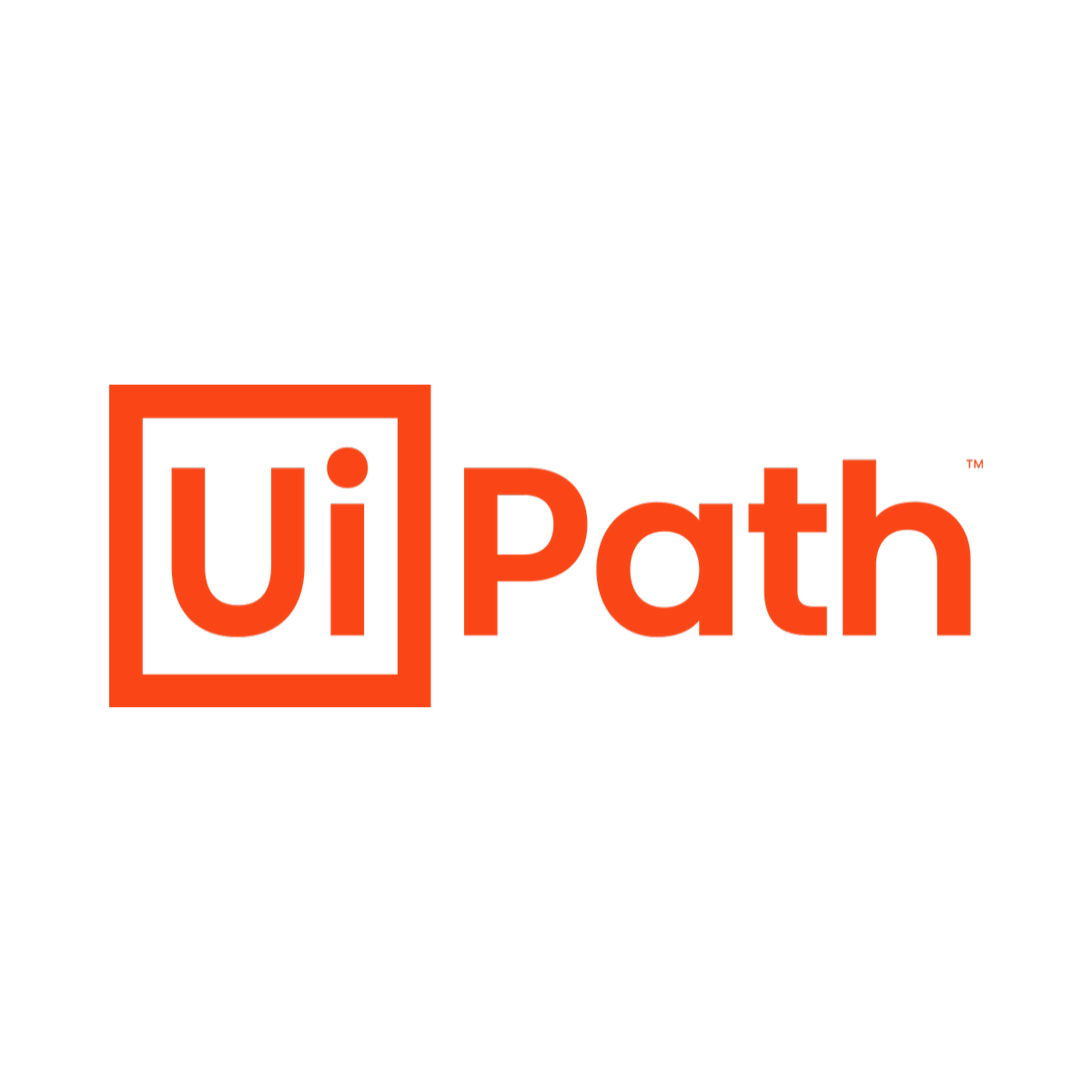 Benefits
Triggering attended processes directly from Outlook and Excel allows for end users to remain entirely in the context of the business applications that they are used to working in every day. These demos are great collateral for customer conversations around attended user experience, and they also provide an example of how developers can leverage the new Robot.js SDK in their own applications even outside of Microsoft Office.
Compatibility
See Robot.js compatibility requirements (https://robotjs.uipath.com/)
Dependencies
UiPath Robot, Microsoft Office, Node.js

Licensing
By clicking download you agree to the following license.